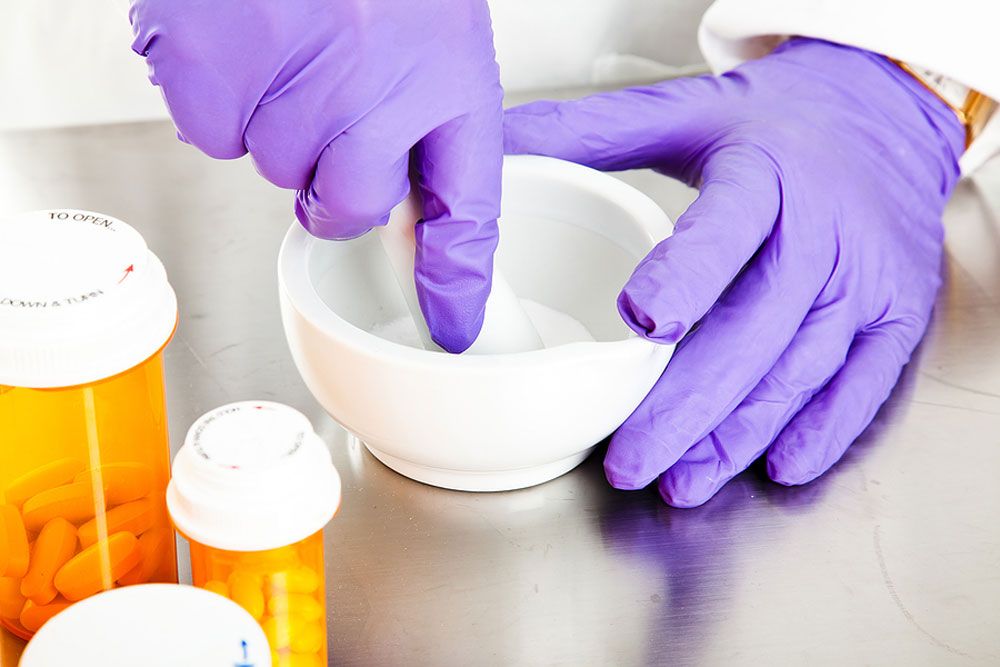 At Piney Point Compounding our prescriptions are synthesized in sterile, secure environments and tailored for each individual patient within across a spectrum of medical treatment areas and maladies, such as:
Dentistry
Hospice
Men's Health
Pain Management
Pediatric
Podiatry
Sports Medicine
Women's Health
Wound Care
We pride ourselves on our medical expertise and long history of successful compounded treatments.
Please visit our FAQs section for questions many patients have about our processes & the medical benefits that we provide.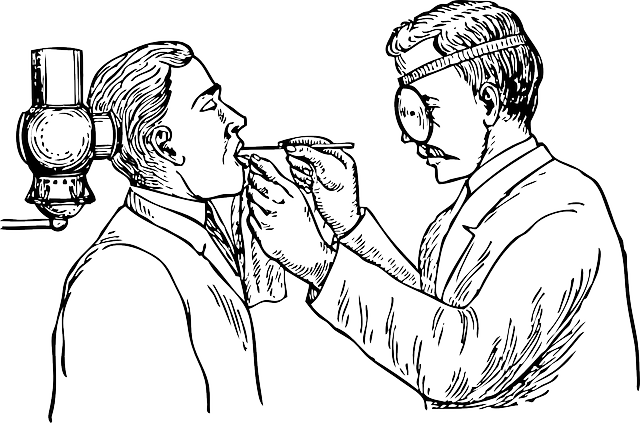 Dentistry
Piney Point Compounding provides innovative solutions for a wide array of oral and dental prescription needs such as:
Procedural anxiety
Pain relief
Dry socket treatments
Fluoride treatments
Gum disease
Plaque removal
Oral ulcers
Canker sores
Tooth whitening
And more!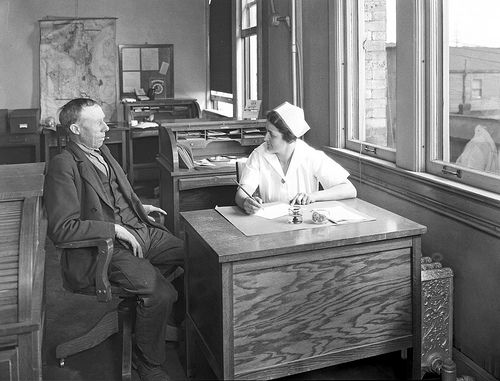 Hospice
Piney Point Compounding provides customized medications for hospice patients, including those in the advanced stages of painful illnesses.

Men's Health
Recent research found many men experiencing several common physical and emotional symptoms often attributed to aging, including:
Decreased libido
Decreased muscle mass
Decreased strength
Decreased stamina
Erectile Dysfunction
Osteoporosis
Heart disease
Sleep disorders
Depression and Anxiety